Baiyun Technician College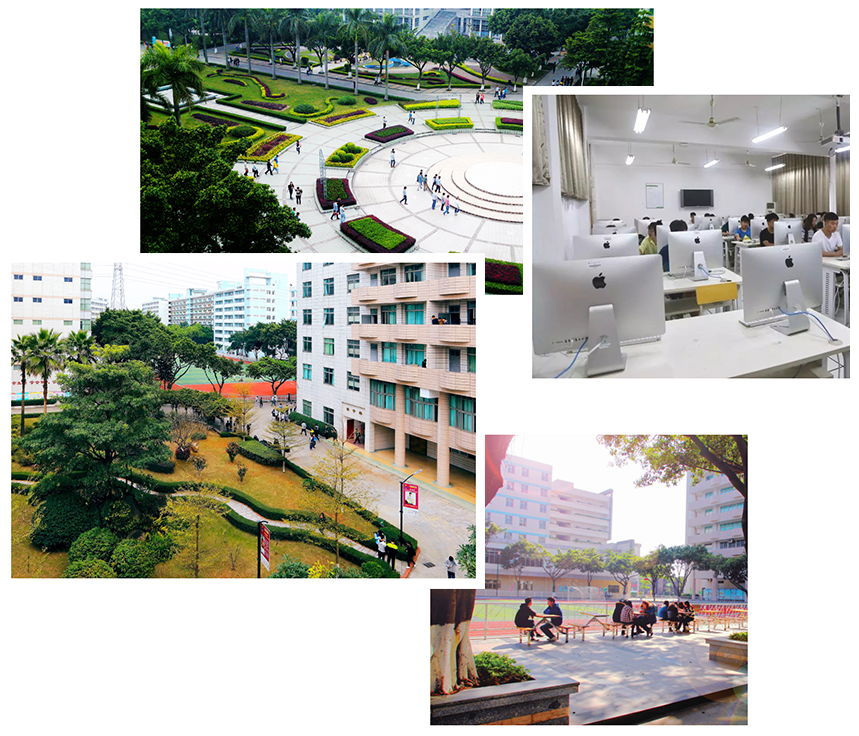 Baiyun Technician College (Guangzhou Baiyun Senior Technical School of Business and Technology (Guangzhou Baiyun Technician College of Business and Technology) (广州白云工商高级技工学校(广州市白云工商技师学院)) is located in Guangzhou, Guangdong province. The College adopts a market-oriented educational approach and is committed to cultivating well-rounded technicians with skills and knowledge that are desired by employers in the Pearl River Delta Region. The college offers 123 vocational education programmes, including interior design, civil engineering, accounting, e-commerce and culinary art. In the 2018/2019 academic year, the college enrolled approximately 13,000 students.
Students of Baiyun Technician College usually hold relevant professional qualification certificate when they graduate. In addition, Baiyun Technician College also encourages students to take the National Higher Education Entrance Examination for Adults for obtaining a bachelor's degree or a junior college diploma. The possession of professional certificates or higher degree/ diplomas, in addition to their graduation certificates, will facilitate students' employment after their graduation and offer them competitive advantage in the beginning of their career.
Baiyun Technician College is the second largest private technician school in China in terms of student enrollment.
Baiyun Technician College is ranked No. 1 in terms of educational competitive strengths among technician schools in Guangdong province for seven consecutive years from 2008 to 2014.